ABOUT US
---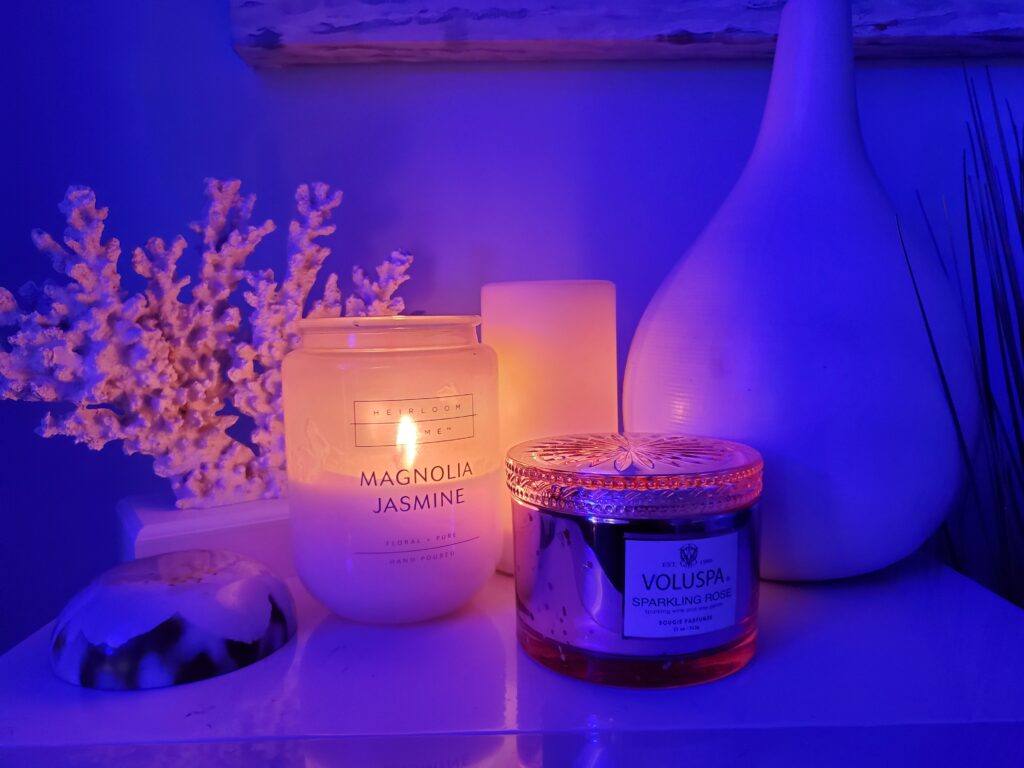 Heavenly Healing Hands Massage Therapy is a female-owned, Christian, female-centered massage therapy practice located in the heart of the Beachwood, Ohio business district.
Heavenly Healing Hands Massage Therapy believes in putting the health and happiness of our clientele above all else. Nothing makes us happier than when a client leaves the table feeling more relaxed and in less pain than when they came in.
She is certified in sports massage and prenatal massage. She is also a master of hot stone therapy and is a trainer for other massage therapists. In addition, she offers her clients sessions that provide immense stress and pain relief. She is one of the few female massage therapists who can easily deliver a deeper, more therapeutic massage. Because of her skills, her sessions are deeply therapeutic, and clients emerge feeling brand-new.
HOT STONE THERAPY
We are unusual in that all our sessions are enhanced with hot stone therapy. Yes. You read that right. Every single one. This is because Donna has been the recipient herself of many massages over the last 20 years, and she gets a lot of deep tissue work. She has found that she enjoys her sessions more and feels better with much less soreness when the warmed stones are used. She wants this same experience for her clients.
OUR THERAPISTS
We have been blessed to have two massage therapists who worked with us for 8-10 years. Paula retired when the pandemic first hit in 2020, and Adrian retired in April of 2022. Our services are all performed by Donna right now due to the pandemic and the difficulty with hiring staff. We have had at least five of our massage schools close permanently in the last few years, and the pandemic only worsened the situation.
Donna is one of the few massage therapists in the area who doesn't struggle to use decent pressure. However, because she wants her clients to feel relaxed and comfortable, she always makes sure that she does not do extreme pressure. Her clients love the pressure and the real bodywork that she performs in every session—it's why they always come back. She is also one of the last massage therapists to graduate school when almost two years of training were required in Ohio. She is fully licensed by the Medical Board of Ohio and has over 12 years of experience working on clients.
LEVELS OF DEEP TISSUE
At Heavenly Healing Hands Massage Therapy, we have a different philosophy from many other massage therapists when it comes to deep tissue and different pressure levels. When performing our massages, we check with each client to make sure we are not using too much pressure. We also utilize the warmed stones to do some deeper work to help clients feel better in the moment, and more importantly, after they leave.
THE BUSINESS NAME
Our business name was interestingly not chosen by Donna, the founder. Instead, it resulted from a year of working on clients who continued to tell her she had healing hands, a heavenly touch, a soothing touch, etc. After much thought and consideration, in January 2011, she adopted the name—Heavenly Healing Hands Massage Therapy—for her business.